Bathrooms are a statement piece of a home. It can bring real energy into an otherwise dull area.
Make your vision a
reality.
Whether you bathroom inspiration comes from our work or something you've dreamed up, we'd love to collaborate and put together a mood board of what you'd like to bring to your bathroom.
Flooring, lighting, hardware, sinks, cabinetry, shelving, appliances and islands, we source materials and products that fit your budget and vision.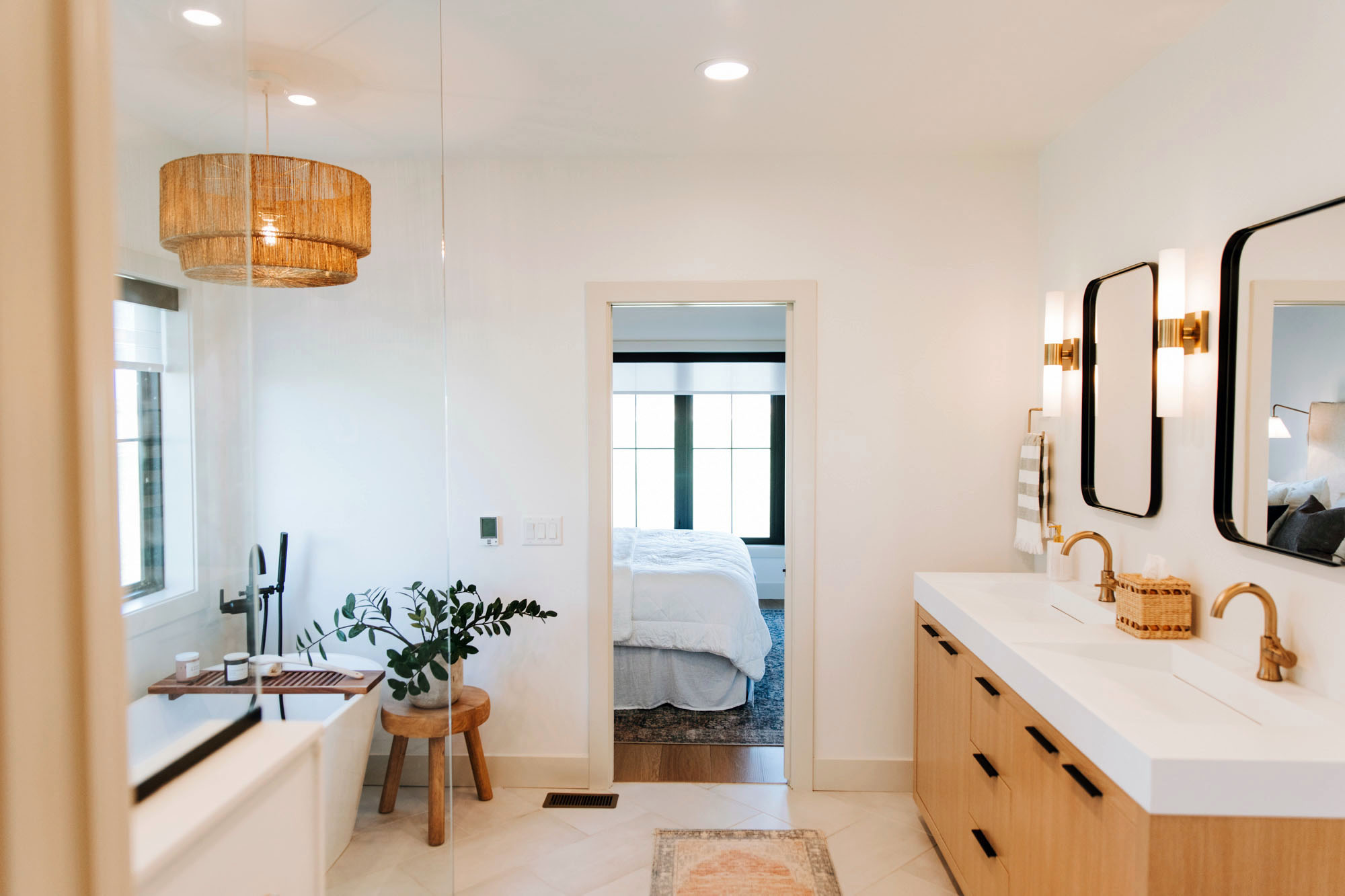 Transitional? Modern? Farmhouse? All the things?
Warm up and brighten your bathroom with lighting fixtures, countertops, sinks and faucets that transform what is typically a dull part of a home into a calming, beautiful, practical space.


309.437.0201
office@baldovin.co