We are with you every step of the way.
We discuss the wants, needs and vision of your project to create an action plan with budget, expectations and execution in mind.
Our team will walk you through material and design selections to build a look & feel that is unique to you, without breaking the bank.
Our estimating team will determine your project cost and offer cost saving solutions that is detailed, transparent, and easy to understand.
Your project manager will collaborate with the Baldovin field team to see your project through to completion.
Let's Build Something Great. Together.
This little farmhouse needed so much more than a facelift. We expanded the footprint, updated the drab, tired exterior and gave the whole house a fresh, like-new feel.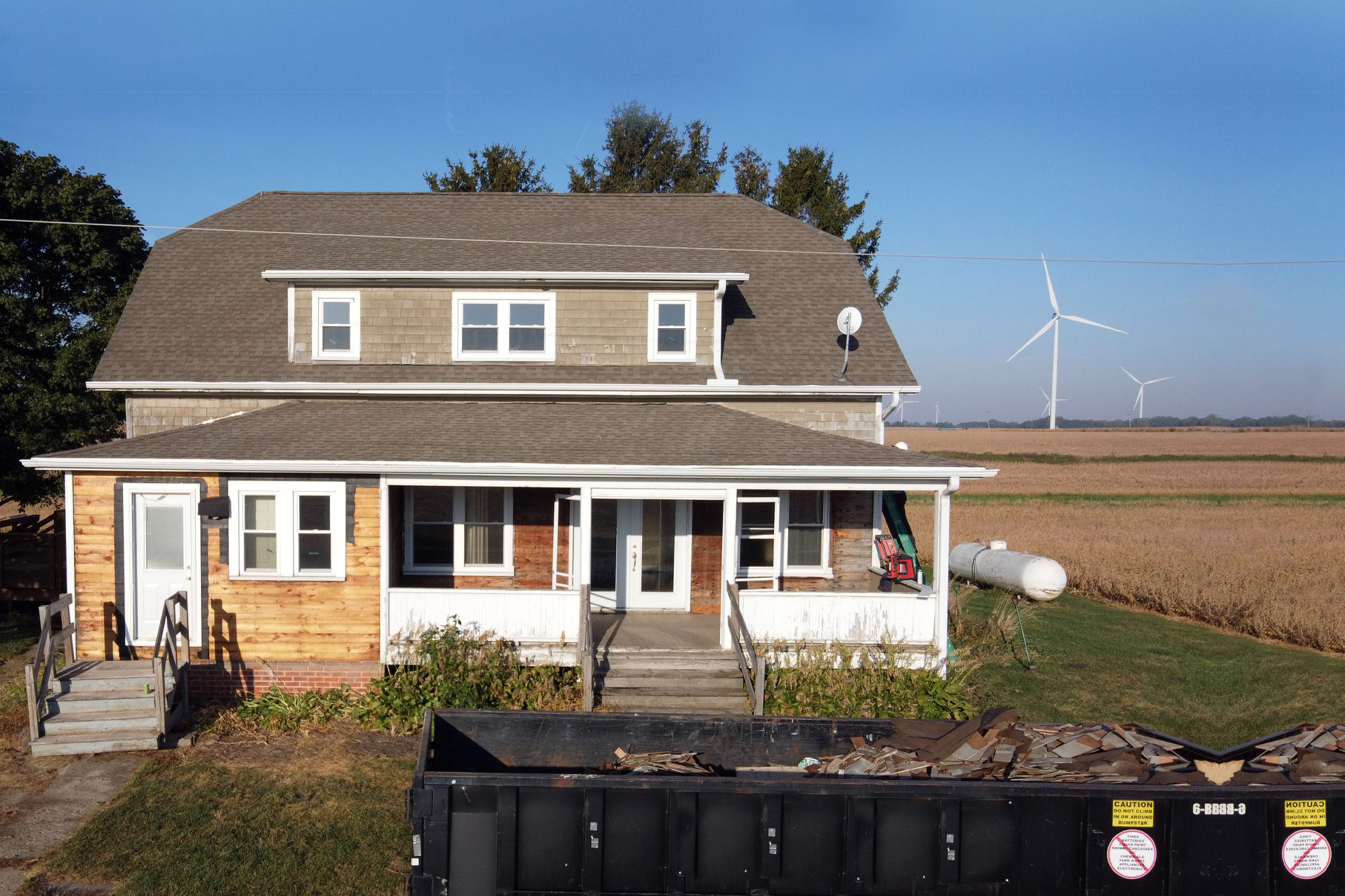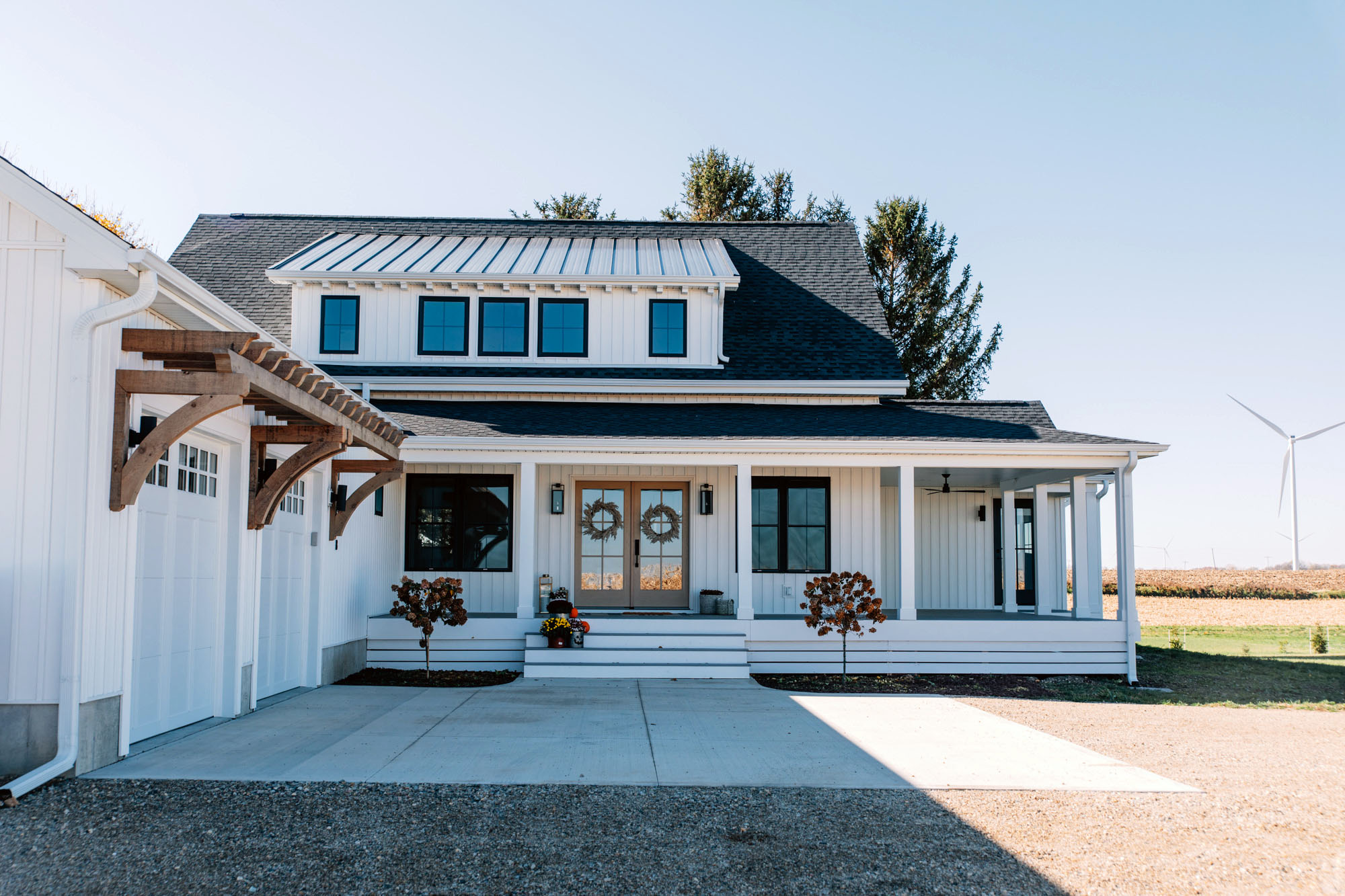 KITCHENs, BATHROOmS & ADDITIONS
309.437.0201
office@baldovinco.com
Considering building a new home or a home renovation? Both propose unique challenges, offer exciting opportunities, and have the potential to transform how you, your family and guests experience your home.